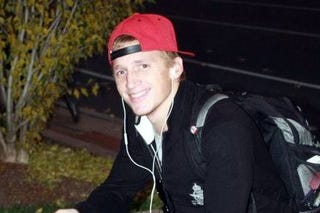 Location: Boston, MA
Current gig: Biomedical & Computer Engineering Student, Varsity Lacrosse Player, and Resident Assistant at Boston University
Current mobile devices: Samsung Galaxy SIII; HP Touchpad running Android 4.2
Current computer: Custom Dell Studio 15
One word that best describes how you work: Relentlessly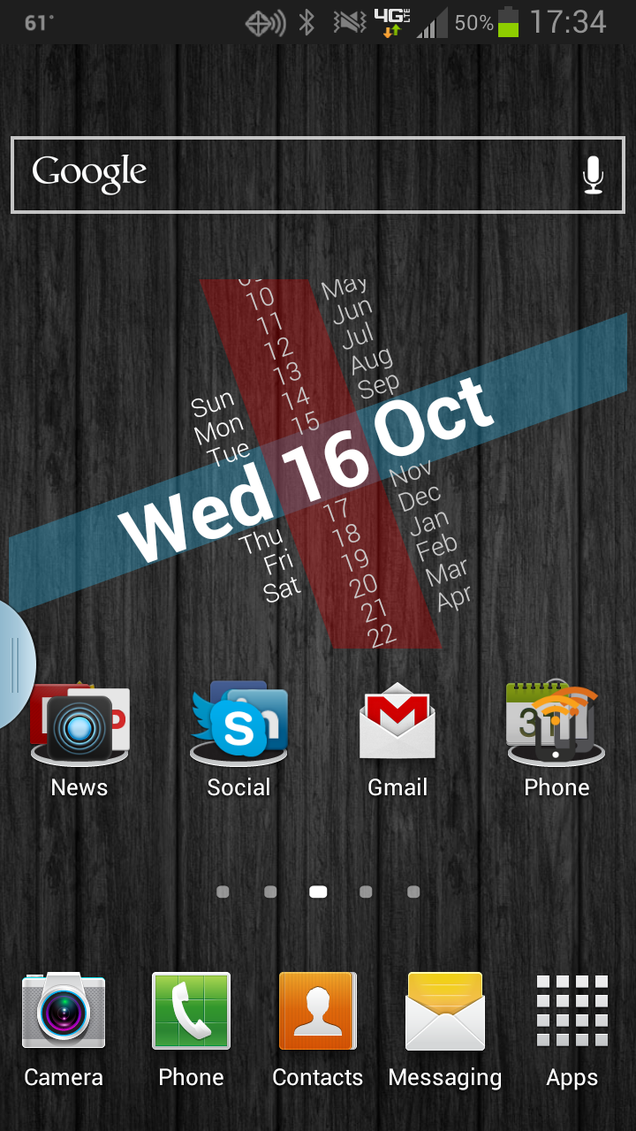 What apps/software/tools can't you live without?
Google Calendar has kept me sane over the past few years after I was able to automate my calendar appointments. It has helped me keep track of my project deadlines, practice schedule, building events, and parties. SolidWorks has completely changed my level of design and understanding when it comes to projects. The level of detailed simulation on various aspects of a design is mind-blowing.
My Leatherman Skeletool is a tool that I couldn't see myself without. It is almost always with me (except on campus) and provides so much in such a small package. From it's heavily used bottle opener to the multiple screwdriver heads, it can be utilized in any situation.
What's your workspace like?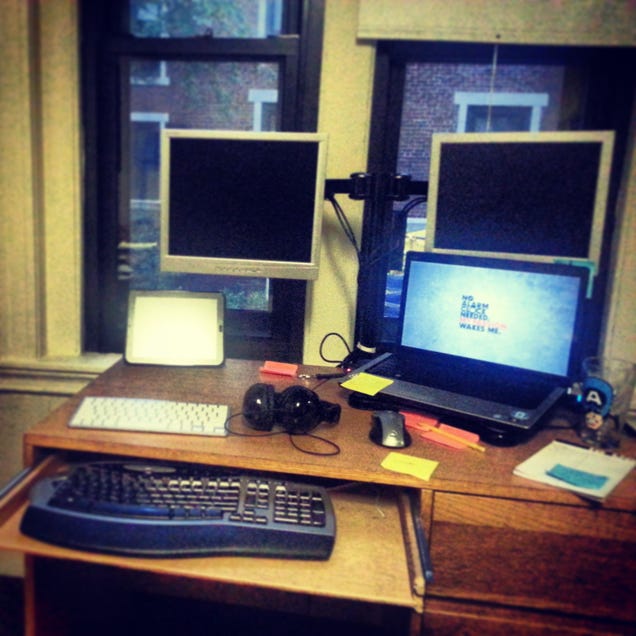 My workspace was built with a budget in mind as seen with the HP Touchpad which I acquired during its firesale. I have a comfy chair picked off the side of the road during campus move-out a few years back along with a 15" and 19" monitor set up compiled from my family's old computers. It definitely is framed around a college state of mind but provides multiple screens for on the fly research while trying to crunch numbers or write a proposal. Two USB hubs also allow me to attach many peripheral devices such as my 1 tb external drive.
What's your best time-saving trick?
In the city, getting around the fastest way possible will save you a ton of time, and headaches. Biking is my preferred method of transportation around Boston, cutting my commute times in half, even compared to driving.
Work-wise automation is key. NFC tags have helped me quickly change my phone settings to focus on specific tasks such as transferring over school work from my computer or simply connecting to my sound system instead of spending time flipping through all the settings each time. You can find tags all over my room, on my computer and even on my bike.
What's your favorite to-do list manager?
I have giant white board that is on my bedroom door so I run into it every morning and every night allowing me to gauge my progress on homework and deadlines. Sticky notes are also a staple of my organized chaos when it comes to keeping ideas and important dates readily visible.
Besides your phone and computer, what gadget can't you live without?
My backpack is what keeps me organized and basically functioning at a high pace. Durability and compartmentalization are key to allow me to go from classes, to practice and then to the lab without wasting time to stop home first. I always have my backpack with me full of the essentials including snacks, a drink, my tablet and an extra change of clothes providing the means to sustain a work intensive lifestyle. I am obsessed with the efficient use of space and it all starts with packing my bag in the mornings.
What everyday thing are you better at than anyone else?
I am a very motivated and driven person and am able to help motivate those around me. Whether on the field or in study hall, there are times when it can be difficult to stay motivated and concentrated on the task at hand. I consistently remind myself of why I am here and why I need to put in the work and in turn I influence those around me. My friends are always appreciative of my pump-up speeches especially while studying for tests.
What are you currently reading?
I have recently finished reading "Blackwater" by Jeremy Scahill and I am waiting for "David and Goliath: Underdogs, Misfits, and the Art of Battling Giants" by Malcolm Gladwell to come in. Gladwell is one of my favorite authors
What do you listen to while you work?
Jazz and R&B are the only way to go while working. The smoothly flowing vibes always help to get the creative juices flowing. Basically anything with minimal vocals and solid bass strumming.
Are you more of an introvert or an extrovert?
I am mainly an extrovert but can be an introvert if I am extremely focused on a project. Coming into Boston without knowing anyone forces you to put yourself out there and discover how people view you. If you take the risk and expose yourself you will almost never be disappointed with the outcome. The main reason I am in the position I am now is because I took risks with putting myself out there and they have paid off.
What's your sleep routine like?
Consistently varying. Sometimes the desire to get something done overtakes the desire to sleep and you just lose track of time. Early morning practices and lifting sessions along with coffee usually does the trick with getting my blood moving to start the day.
Fill in the blank: I'd love to see ______ answer these same questions.
I would probably have to say Jay-Z. He has led a very successful career and has a lot to juggle.
What's the best advice you've ever received?
I was once told that in order to be successful you need to have the mentality of a lion hunting a gazelle, "if you don't kill it, your family won't eat." Those are some powerful words that I have been able to apply to all aspects of my life.
Is there anything else you'd like to add?
Whenever I ask for help or advice I am frequently told the same idea. You need to become obsessed with your work and learning, making sure that your values are in line with your dreams.